Are you looking for laboratory casework or cabinets for sale? Look no further than National Laboratory Sales! We carry new American Scientific casework used casework from all the top name brands like Kewaunee, Fisher Hamilton, Labconco, Safeaire, and more. Each piece of laboratory furniture has been handpicked based on their quality and performance under the harsh conditions that they may endure in the laboratories.

Our customers discover a huge selection of laboratory casework made by top manufacturers here at National Laboratory Sales. Each piece of laboratory furniture is great for education labs, research labs, government labs, health care labs and much more. Let us help create a great working atmosphere for you by helping you pick out what brand is right for your laboratory.
The first step in choosing your furniture is to choose a retailer who you can trust. Our specialists at National Laboratory Sales are highly educated and can help you pick out which used laboratory casework is right for your laboratory. We've been a trusted company for many years and have built up a great reputation on great customer service along with great lab equipment. Let our experts' help you decide which brand or manufacturer is right for your laboratory.
Call National Laboratory Sales today for more information on our used laboratory casework for sale.
Featured Fume Hoods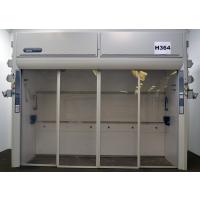 More Information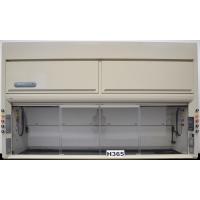 More Information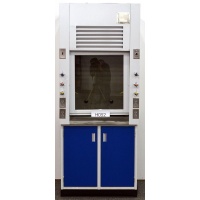 More Information
More Laboratory Fume hoods